Tim Totten Contact Information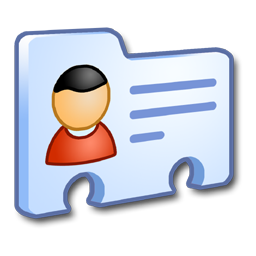 Here is my current contact information. To automatically add all my details to your contact database, download my vCard (VCF ver 3.0 format, for import into Google, Apple, Microsoft).
I do get a LOT of e-mail and messages on nearly all of the social media and other platforms listed here, and I apologize that it's just not humanly possible for me to keep up with the flood at times. The best way to improve the odds that I actually see and respond to your message is to contact me via Signal (see below).
---
Last modified 2021-02-22 by Tim Totten